Gifting made easy
Your one-stop shop for handmade accessories lovingly made for baby and mama.
For Baby and Mama
Celebrate baby with a set of essentials to get started. Celebrate mama with some essentials of her own.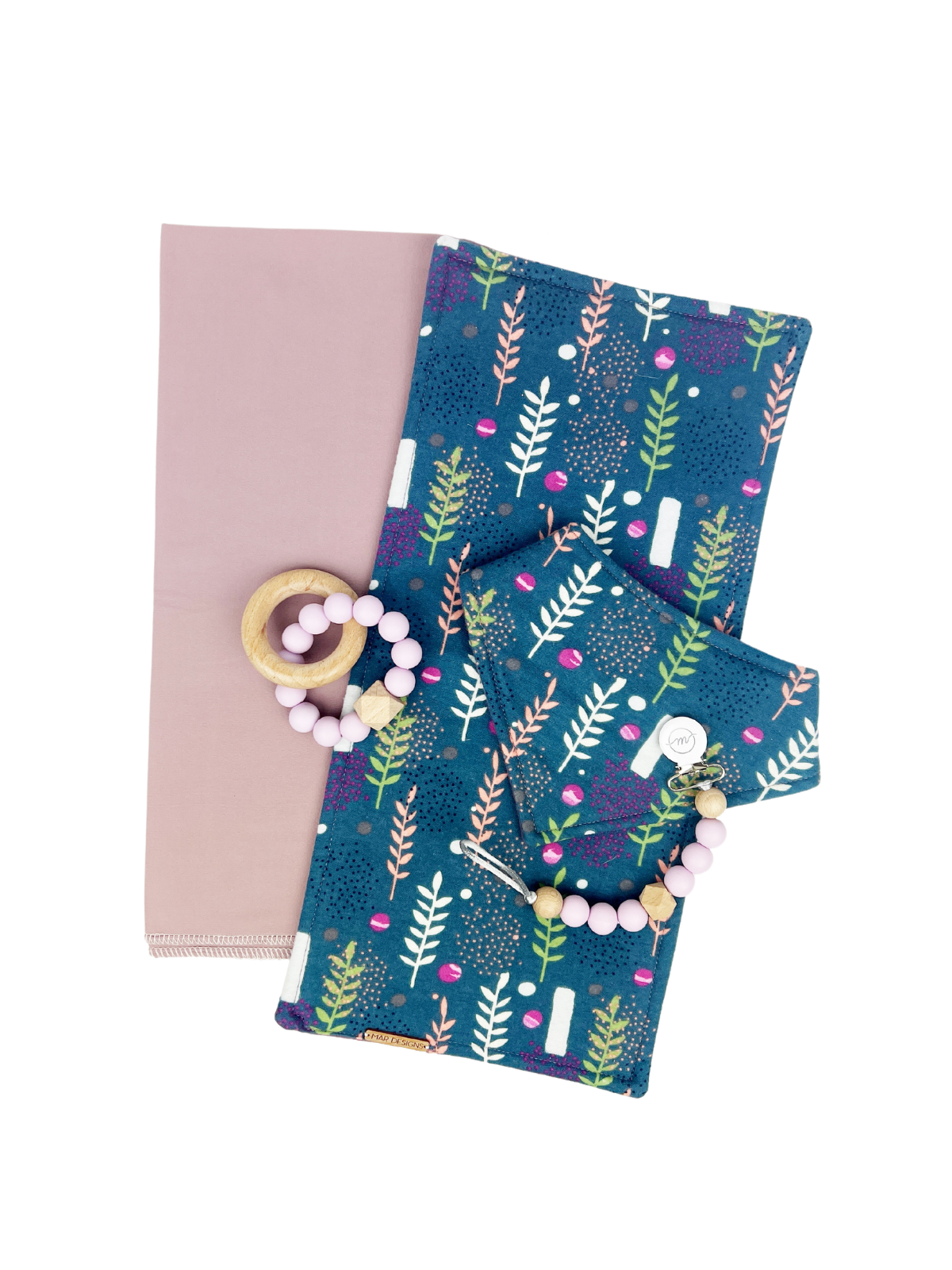 Build your own gift set
Assemble a set of essentials with the colors and patterns you love most.
Shop All Collections